Wishbone suspension
Wishbone suspension refers to the independent suspension that the wheels oscillate in the transverse plane of the car. According to the number of the crossarms, it can be divided into double wishbone and single wishbone suspensions.
The single-arm type has the advantages of simple structure, high roll center, and strong anti-roll ability. However, with the increase of the speed of modern automobiles, an excessively high roll center will cause a large wheel-to-wheel variation when the wheel is beating, an increase in tire wear, and an excessive transfer of the vertical force of the left and right wheels during a sharp turn, resulting in an increase in the camber of the rear wheels. The rear wheel cornering stiffness, resulting in high-speed tail fling serious conditions. Single wishbone independent suspensions are mostly used on rear suspensions, but they are not widely used because they cannot meet the requirements of high speed driving.
The double wishbone independent suspension is divided into equal length double wishbone and unequal length double wishbone suspension according to whether the upper and lower arms are equal in length. The double wishbone suspension of equal length can maintain the inclination of the kingpin while the wheel is beating up and down, but the wheelbase changes greatly (similar to the single-arm type), resulting in serious tire wear, which is rarely used. For unequal length double wishbone suspensions, as long as the lengths of the upper and lower crossarms are properly selected and optimized, and through reasonable arrangement, the changes in the wheelbase and front wheel positioning parameters can be within acceptable limits, ensuring the car With good driving stability. The current unequal double wishbone suspensions have been widely used in the front and rear suspensions of cars, and some sports cars and rear wheels of racing cars also use this suspension structure.
Our stainless steel wire mesh products are generally made of stainless steel Type 302, 304, 304L, 316, 316L, 321 and 430 etc. We produce wire cloth in all kinds of forms. The weaving is determined according to our customers` specific requirements, such as the material, the wire diameter, the size of the mesh, width and length.
Popular weaving types we use for wire mesh cloth: plain weave, twilled weave, dutch plain weave, dutch twilled weave, reverse weave, five heddle weave.
Stainless steel mesh is widely used in mining, chemical, food, pharmaceutical and other industries, such as filter mesh net, protective nets, kitchen baskets, etc.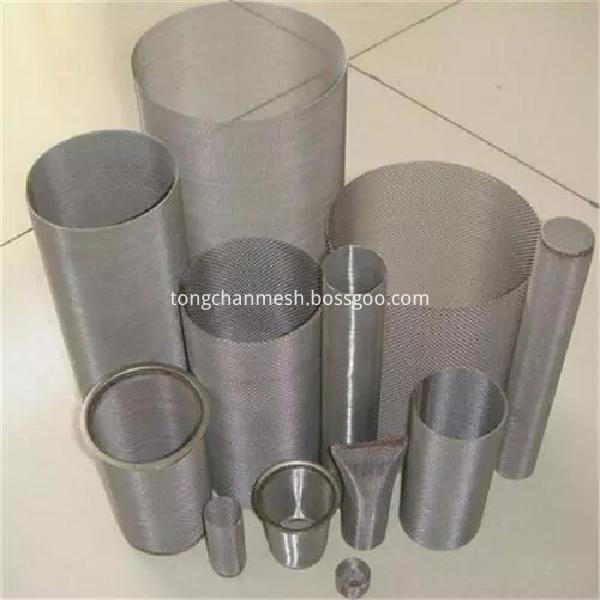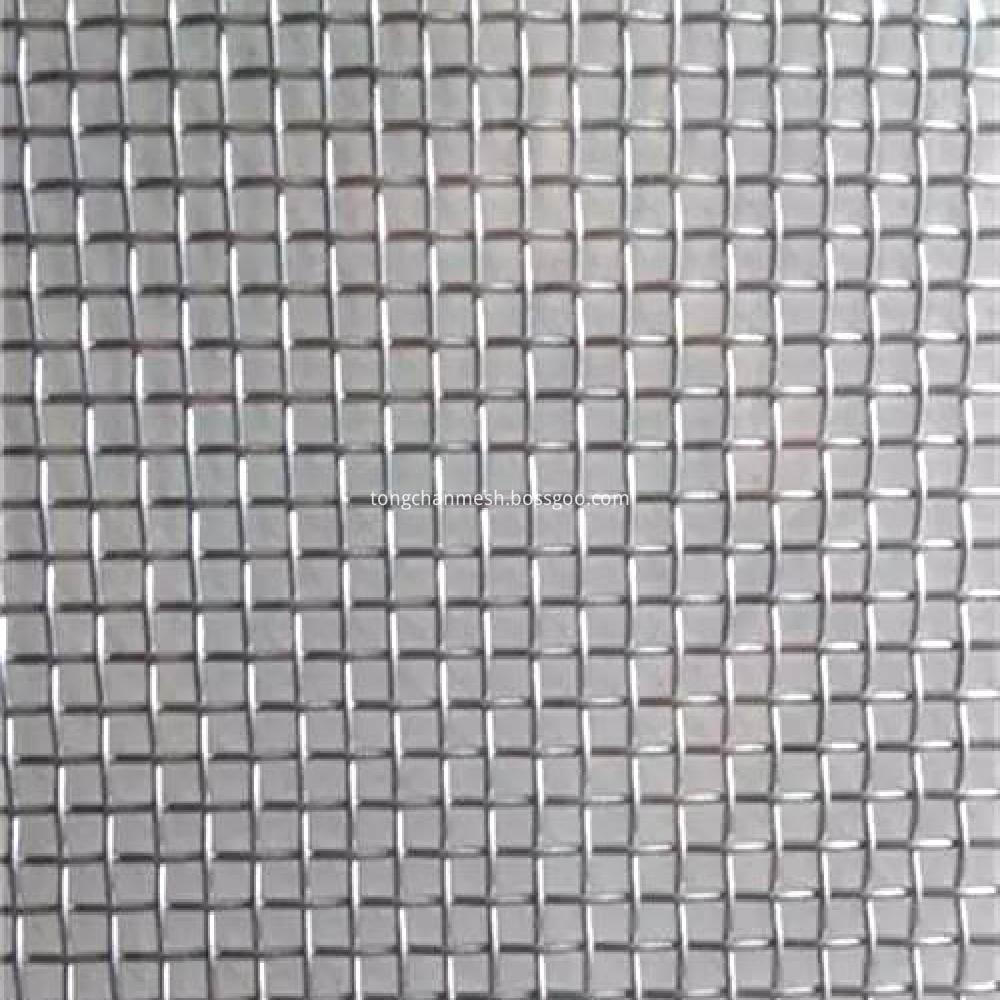 Stainless Steel Mesh,Stainless Steel Net,Plain Weave Stainless Steel Mesh,Stainless Steel Wire Mesh
Hebei TongChan Imp.&Exp.Co., Ltd. , https://www.tongchanmesh.com