On March 23, 2016, Mr. Lu Ke, Consul-General of the Grand Consulate General of Luxembourg in Shanghai, Mr. Luc Decker and Ms. Pan Ying, Deputy Director of the Commercial Department visited Jiangsu Hengli Hydraulic Co., Ltd., Chairman of the Board Wang Liping and his wife, General Manager Qiu Yongning Mr. Ding Hao, the secretary of the board of directors, warmly received the consul general.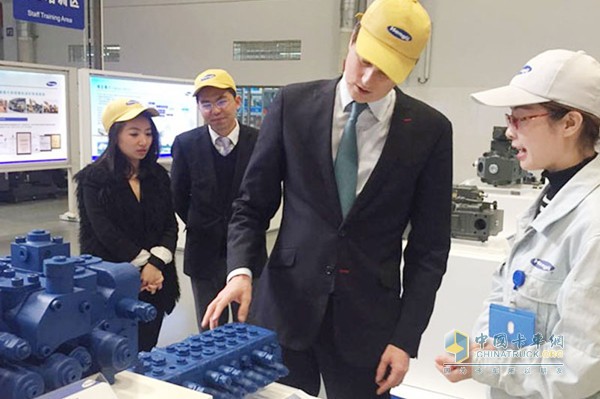 Consul General of Luxembourg Consulate General Lu Ke visited Hengli Hydraulics
At the forum, Wang Dong expressed his warm welcome to the Consul General's visit. Qiu Xiang briefed the Consul General on the company's current product type, customer structure, and international development strategy. Lu Ke, while listening to the consul general, asked the relevant details. Afterwards, Lu Ke gave a detailed introduction to Luxembourg's national conditions, investment environment and taxation policies for the Consul General. He welcomed Hengli to increase investment in Luxembourg and set up a European headquarters to make Luxembourg more effective in Hengli's globalization strategy. The more important the role it plays. The Luxembourg government will provide a fair competition environment and efficient and convenient services for foreign companies investing.
After the meeting, the consul-general visited the new factory of Hengli Hydraulics with a lot of interest to learn more about the manufacturing process, performance, market, etc., and was impressed by Hengli's integration of global technology and international development. .
Luxembourg is located in the northwest of Europe and borders on Germany, France, Belgium and other countries. As a famous international financial center, Luxembourg has attracted many multinational companies to set up a global headquarters or a European headquarters here. Hengli Company established a holding platform company in Luxembourg in November 2015 and positioned itself as a regional functional headquarters to facilitate Hengli's business activities in Europe.
G-motor is a professional Linear Actuator manufacturer,who can supply Height-adjustment Actuator Systems for various appliances.Our Height-Adjustment Actuator can be used for:
1.Office desks
2.Industrial workstations
3.Technical workstations
4.Kitchens
5.Flat screens and interactive displays.

We offer optional Adjustable Actuator for different height adjustment,with smooth and simple operation.Our Desk Actuator System allows healthy routines for sit-stand working practices.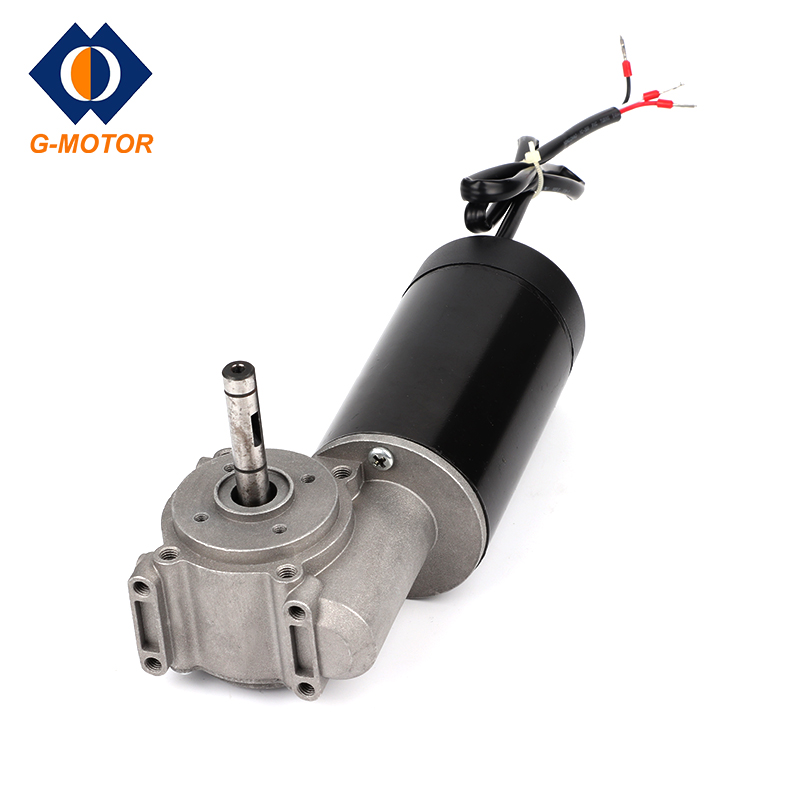 Height-Adjustment Actuator Systems
Height-Adjustment Actuator Systems,Desk Actuator System,Height-Adjustment Actuator,Adjustable Actuator
Guangdong G-motor Health Technology Co.,Ltd , http://www.gd-gmotor.com