Process Method:
CNC Machining
Transport Package:
Cartons
Honoble is a compound manufacturer who is able to do the CNC milling, CNC turning,Stamping and Autolathe turning and part assembly. Honoble mostly serve foreign customers from Europe, Australia, North America. 
 
We are not very different from other Chinese factories when you just judge us by the machines, scales or capabilities. But we are indeed different from most of the Chinese factories, we are well organized and managed, we know foreign business very well and have good understanding of customer needs, we provide real professional service. We don't use bad materials, we tried to make every lot comply with quality standard, we are responsible so we provide free replacement if there is a quality issue. Even you are new with international business, you are able to do business with us without worrying about the product quality and shipping, or RMA.

 
Main Capability
Production Capability
Production Range
Precision Degree
CNC Lathe
Single Spindle Lathing ()
Compound Lathing&Milling ()
Swiss Lathing ()
OD: 0.5-300mm ()
Length: 0.5-350mm ()
+/-0.005mm
CNC Machining Center
3 axis vertical milling ()
4 axis vertical milling ()
600x800 max.
+/-0.01mm
Automatic Lathe
Single Spindle Lathing ()
OD: 0.5-20mm ()
Length: 0.5-200mm ()
+/-0.005mm
Diecasting
Aluminum Alloy Casting ()
Zinc Alloy Casting ()
30-420T
+/-0.15mm
Grinding
Centerless Grinding ()
Outdiameter Grinding ()
1.0-60mm
+/-0.001mm
 
MATERIALS
Designation
Surface Process
Aluminum Alloys
6061-T6,6063-T5, 5052-T5, 7075-T6, 2024-T4, 6082-T6, 2011-T3 etc.
()
Polishing
Brushing
Sandblasting /
Anodizing
Hard Anodizing
Alodine
Chrome Plating
Painting
Copper Alloys
C11000, Brass C3604/C3602, Beryllium C17200 C17300, Bronze
(,,,)
Polishing
Nickel Plating
PVD
Black Oxide
Stainless Steels
Austenite: SUS303 (1.4305), SUS304(1.4301), SUS316(1.4401), SUS201

 

Passivation
Black Oxide
Polishing/Burshing
Electro-Polishing
Ferrite: SUS416, SUS430F(1.4104), US420F/SUS420J2Â 
Bright Quenching
Steels
Mild Steel: 1215, 12L14, 1144, 1020
Medium-High Carbon Steel: 1045, 1070
Chrome Steel: 4140, 42CrMo4 etc
Tool Steel, Mold Steel
Color Zinc, White Zinc, Black Zinc Plating
Bright Nickel, Black Nickel, Electroless Nickel Plating
Chrome, Hard Chrome Plating
Silver, Gold, Tin Plating
Fe-Ni Alloy Plating
Painting
Plastics
PVC, POM, PA6/66, Mac Nylon, PTFE(Teflon), PMMA, ABS, PU, PEEK
Polishing
Painting
Chrome Plating 
PVDÂ 
Special Alloy
Kovar(4J29), Invar (4J36)Â 
Monel 400, Monel 500Â 
Ti Alloy
Gold Plating 
Nickel Plating 
 
Engineering:
        We never define us as a pure OEM factory as we have our own engineering capability. We are active in attending customer new projects and offer our valuable suggestions.

We are positive in exploring new technical skills and zealous in solving customer field application issues regarding the insert fasteners.



Production Capability:
 § Precision Turning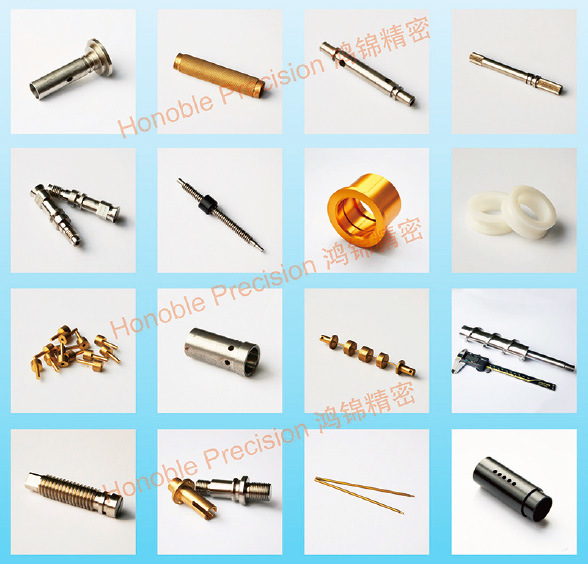 § CNC Machining(casting/extrusion)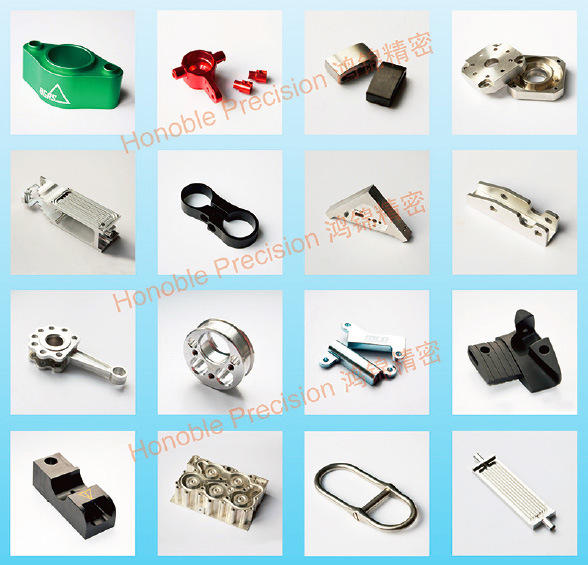 § Thearded Inserts for plastics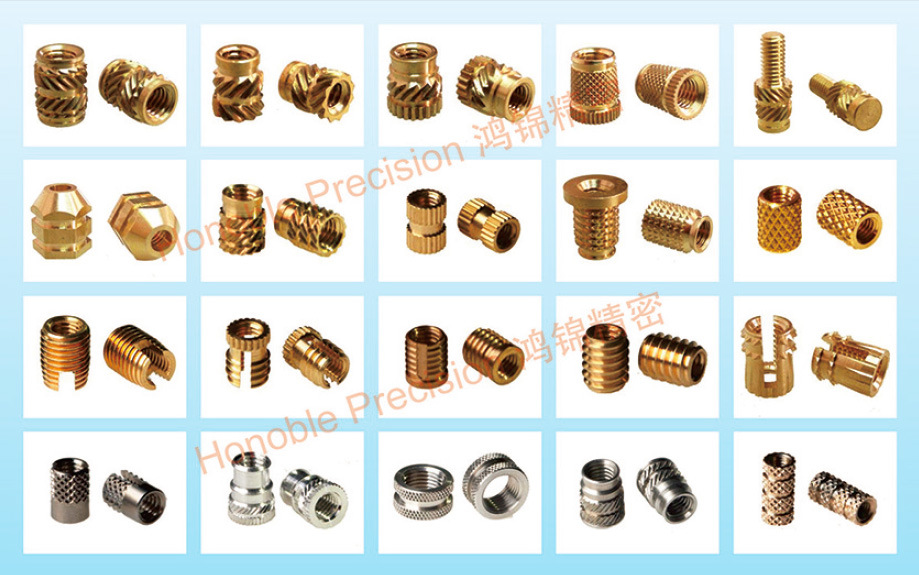 Processing Facility: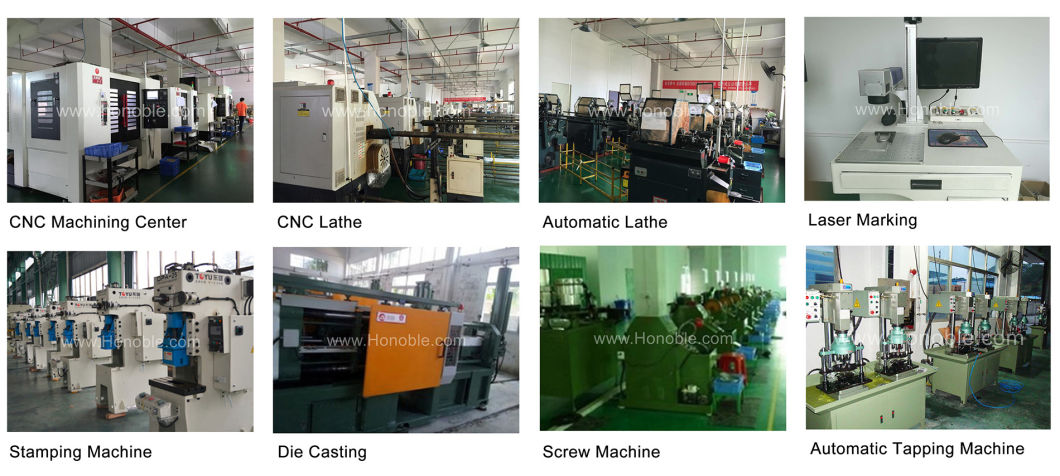 Quality Control and Equipment:
Our Long-term operation lives on the good quality and service.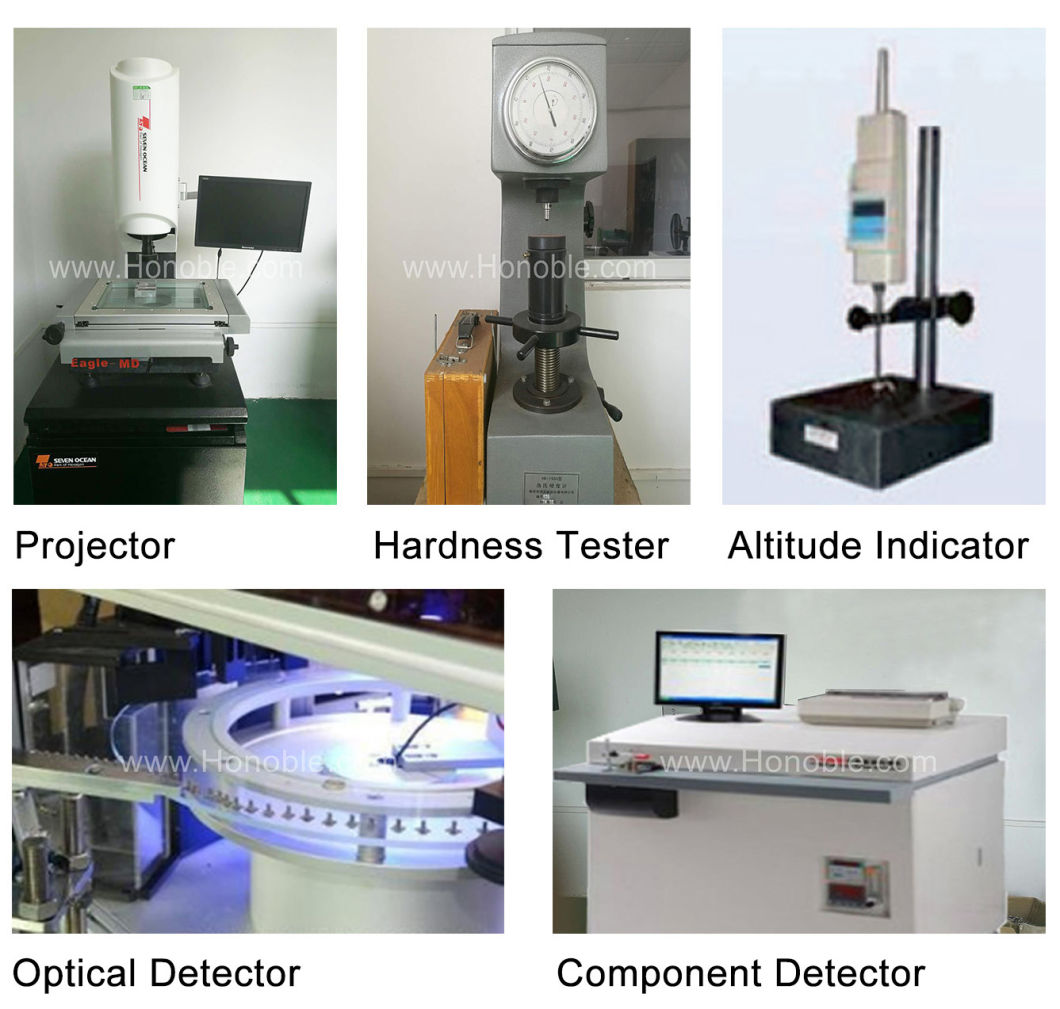 Quality Systerm:


        Our Quality systerm follows ISO9001:2015, We hear customers' voices and manage to meet their quality requirement. From the production development, our people is involved and develop the QC standards and procedures of testing as the project run. From IQC to IPQC to FQC, all stages are under control.

Shipping Service: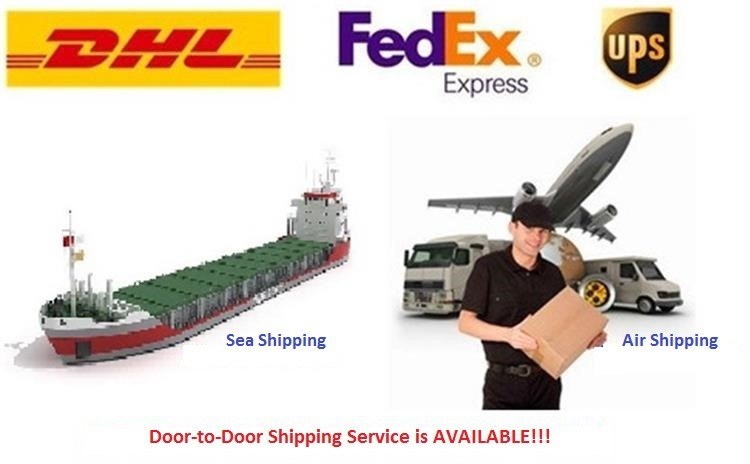 Sanitation Vehicles include Water Spraying Truck, Road Sweeper Truck , Sewage Suction Truck ,High Pressure Washing Truck and waste water treatment truck.
These sanitation vehicles are mainly be used in mulicipal department or enviromental department, for spraying water to clean street, for suction sewage water in sewagage system, for flushing water to clean road guardrail , or sweeping garbage on city street.
Our sanitation trucks with long usage life, perfect performance, super powerful and no overhaul with 100,000km.
Sanitation Vehicles
Sanitation Vehicles,Street Cleaning Truck,Water Truck,Street Sprinkler
CHENGLI SPECIAL AUTOMOBILE CO.,LTD , https://www.clwcntruck.com